Property Advisory Services
Expert advice on the best kind of property, in a specific part of town that befits your goals and portfolio.
Buyer's Agent For Buying Guide
Consult with the best in the field to find and invest in the right property at a good value so you can move towards being closer to financial freedom.
Property Investment Strategy
Property investment is only as good as the strategy, and my strategies are expertly derived to minimize the challenges you may face in the move.
We work closely with our clients to design, recommend and implement a tailored personal investment strategy and property plan based on your personal circumstances (financial, lifestyle, tax & investment goals).
We specialize in…
Positive Cash Flow Properties
Instant Equity Properties
Development Site Acquisition and Project Management
Property Joint Venture Deals
Buyers Agent Services
MSISA Property and Consulting Agents is one of the most trusted buyers' agents in Australia. Our experienced firm has professional agents to provide expert guidance for home buying and property investment. Our advisors understand all issues related to wealth buying and offer a comprehensive set of solutions to clients. Contact us today to secure your time and money.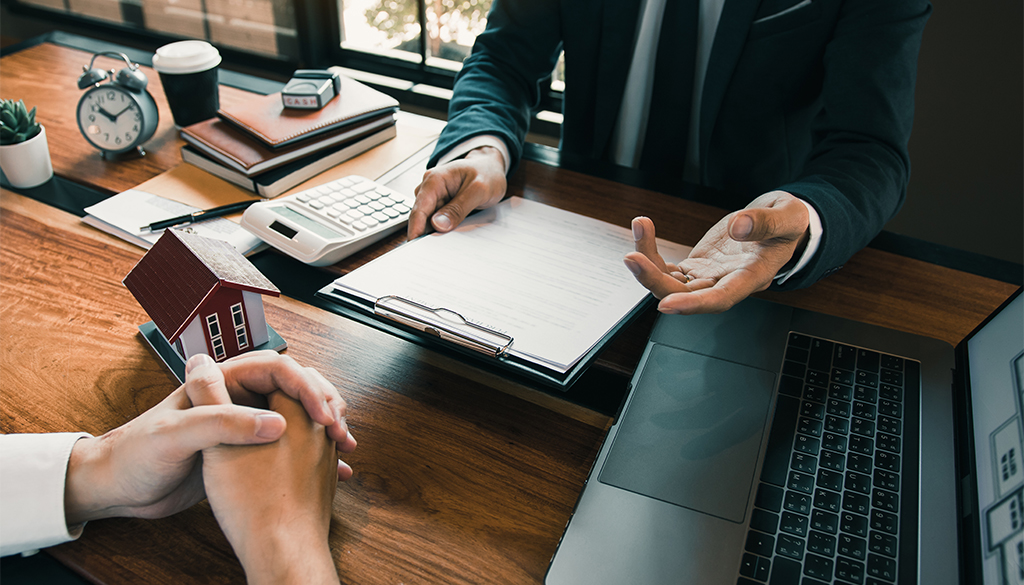 Property Advisory
We act as your personal property investment advisor, mentor/coach, available to answer any questions. We hold your hand to guide you through the entire investment process. This continues even after the property has been purchased.